Taking care of our eyes is vital to our health and wellness. Annual eye exams are not just for patients with poor eyesight. They also help catch other medical conditions, such as diabetes and high blood pressure. The optical team at Fountain Valley Optometry in Fountain Valley, CA, understands why many do not feel the need to see an eye doctor. We are committed to helping our patients see an optician and ensure their eyes are healthy and their vision is clear.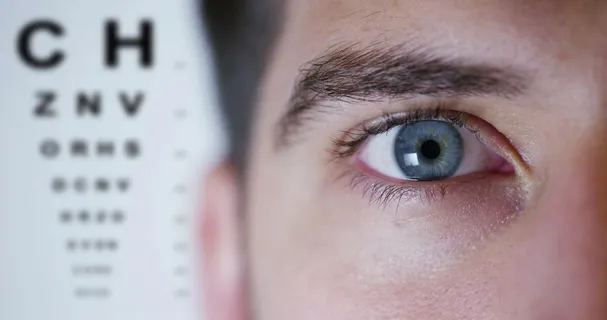 How to Choose an Eye Doctor
Choosing an eye doctor for a routine check-up is often as challenging as selecting a new primary care physician. It would help if you chose an optometrist and optician who makes you feel comfortable, and you have checked to ensure they have all the credentials needed. It is also best to select an ophthalmologist because if any severe eye condition develops, they can help treat the disease and, if necessary, perform surgery.
My First Visit with an Optometrist
If you are seeing a new optometrist, there are some things you should bring to make your appointment easier. Items include current glasses, contact lenses, health conditions, medications, supplements, and any questions you have about your eye health. In addition, if you have dental insurance, bring the card or coverage information.
What to Expect During a Routine Eye Exam
Before your routine eye exam, you must complete new patient paperwork, including information about your insurance and medical health. During the exam, you can discuss your optical, health, and medical history with the optometrist. The eye exam will include vision tests, including 3D vision, peripheral vision, and color perception tests.
The optometrist will conduct a tonometry test to look for any issues with glaucoma and a visual check to look inside your eyes. Eye drops are used to check the inside of the eyes, and the dilation may cause sensitivity to light. Additional tests may include some to check for high blood pressure, arthritis, and diabetes.
Schedule an Appointment Today
Schedule an appointment with the optical care team at Fountain Valley Optometry in Fountain Valley, CA, to update your eyeglasses and contact lenses. We can help you with all your eyewear needs, including new prescriptions.